Design and Illustration
A series of illustrations for a lawyers firm. The illustrations cover their areas of expertise. It is a dutch company so cycling became the main theme. A referral to Michael Dudok de Wit' s styling for his Father and Daughter Animation is obvious. I chose his styling as a starting point because I think it's the best way to combine space and bicycles with minimal composition elements.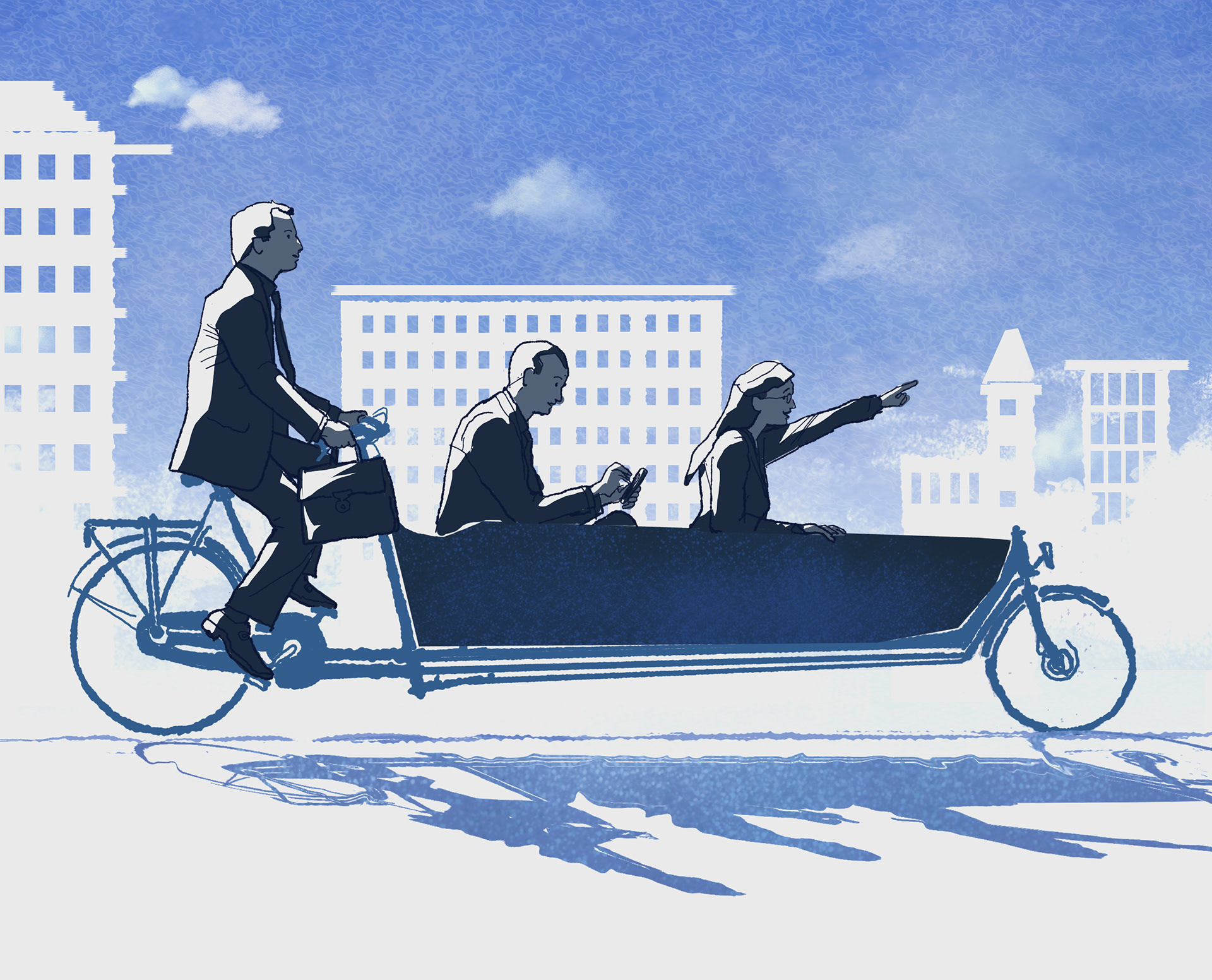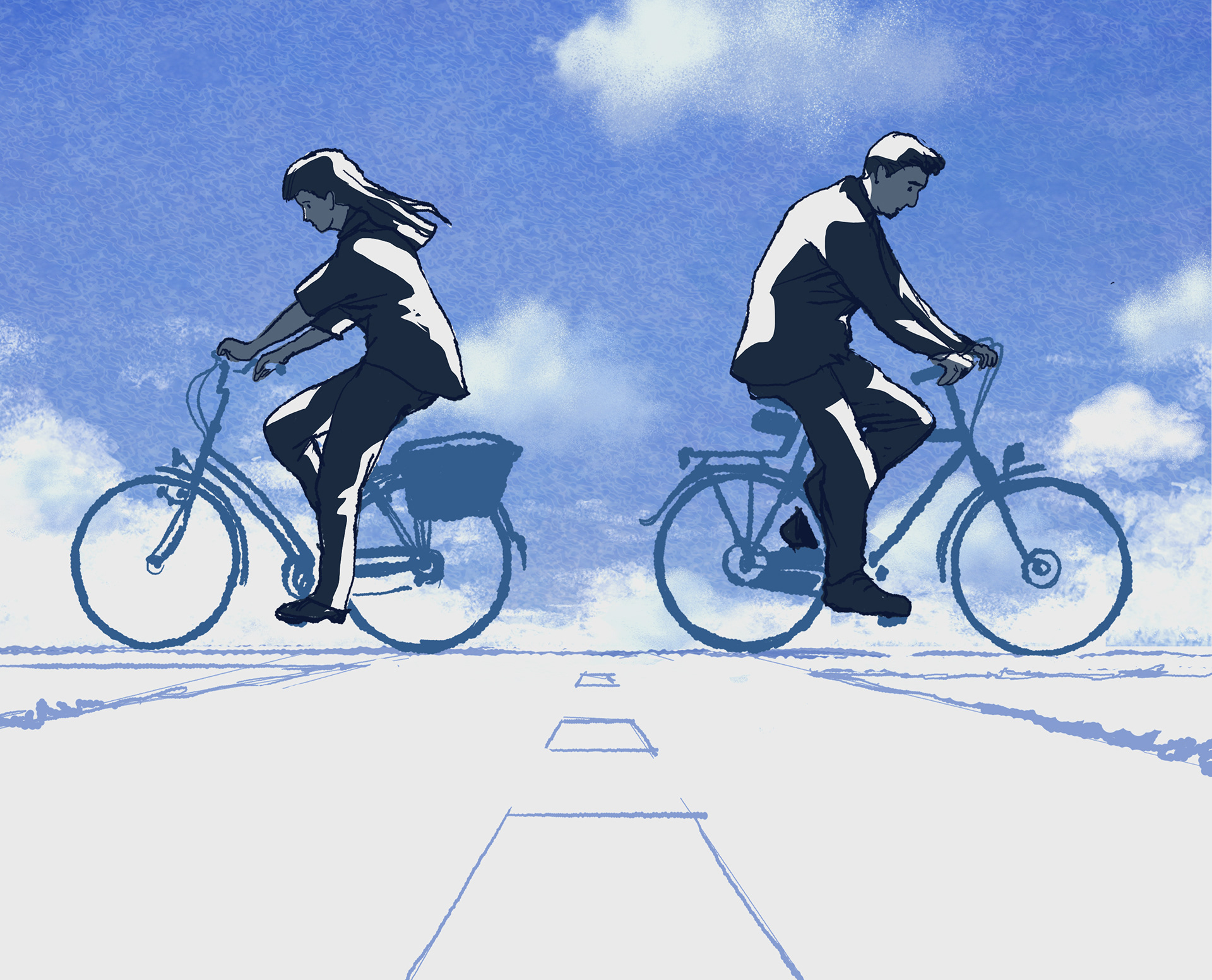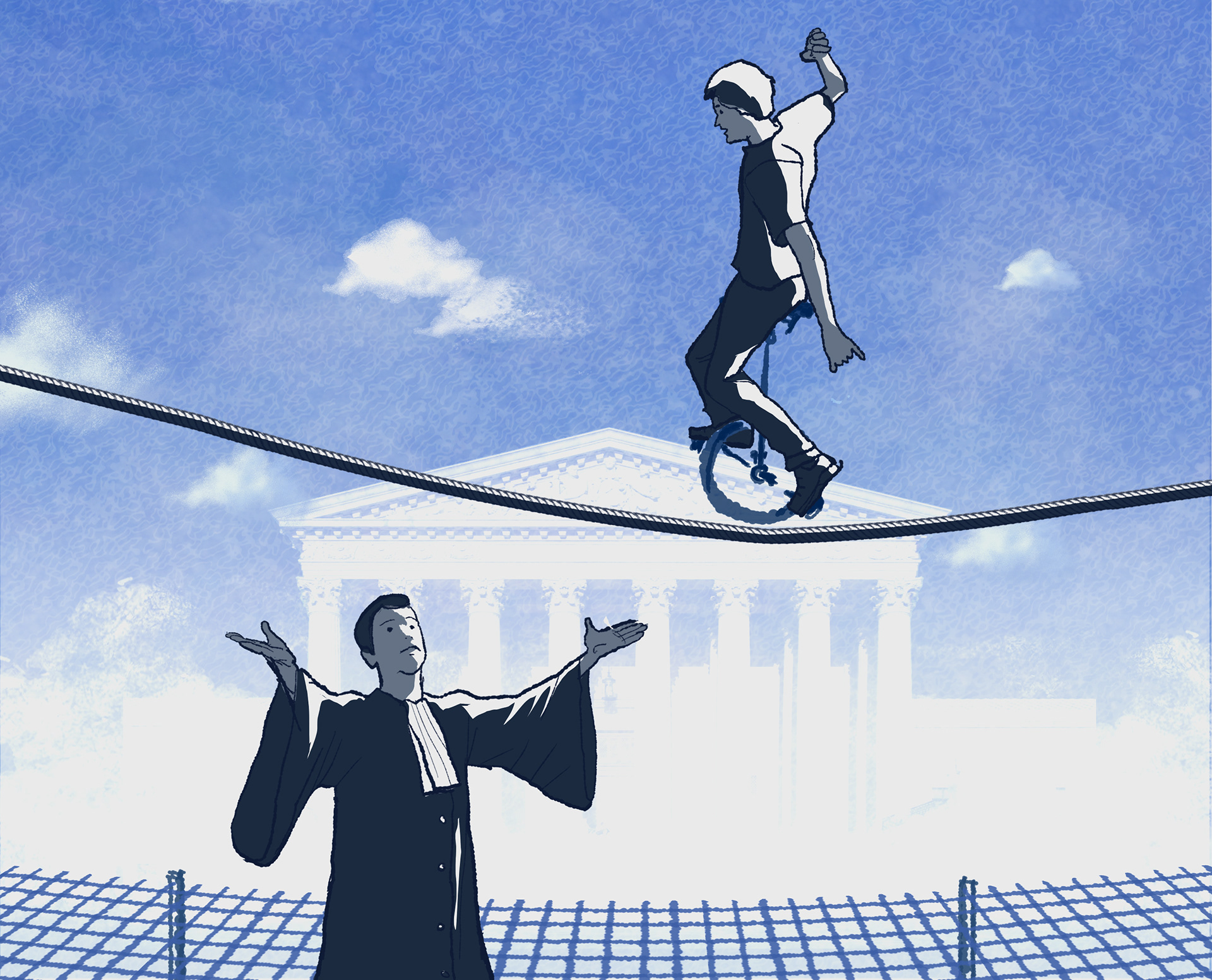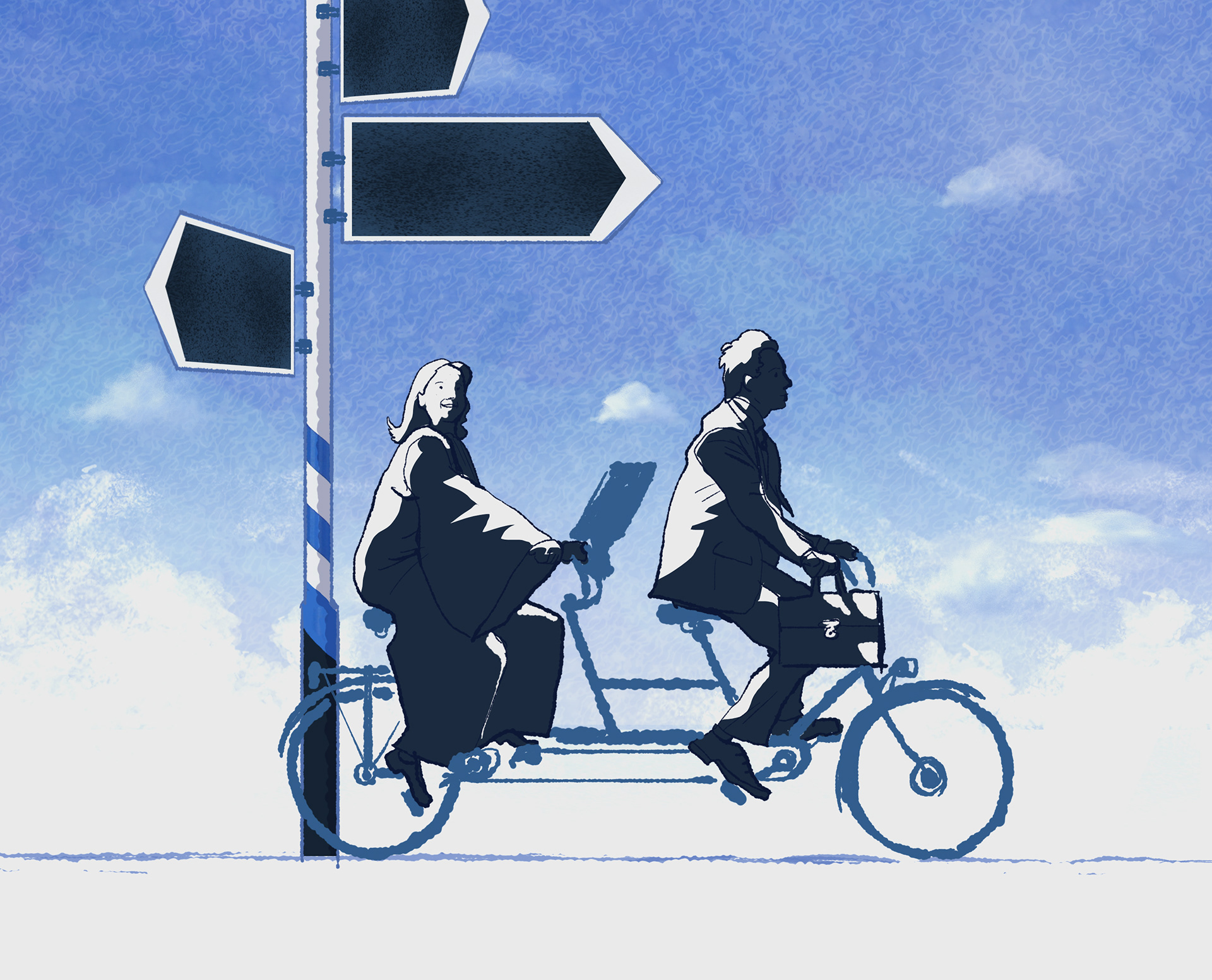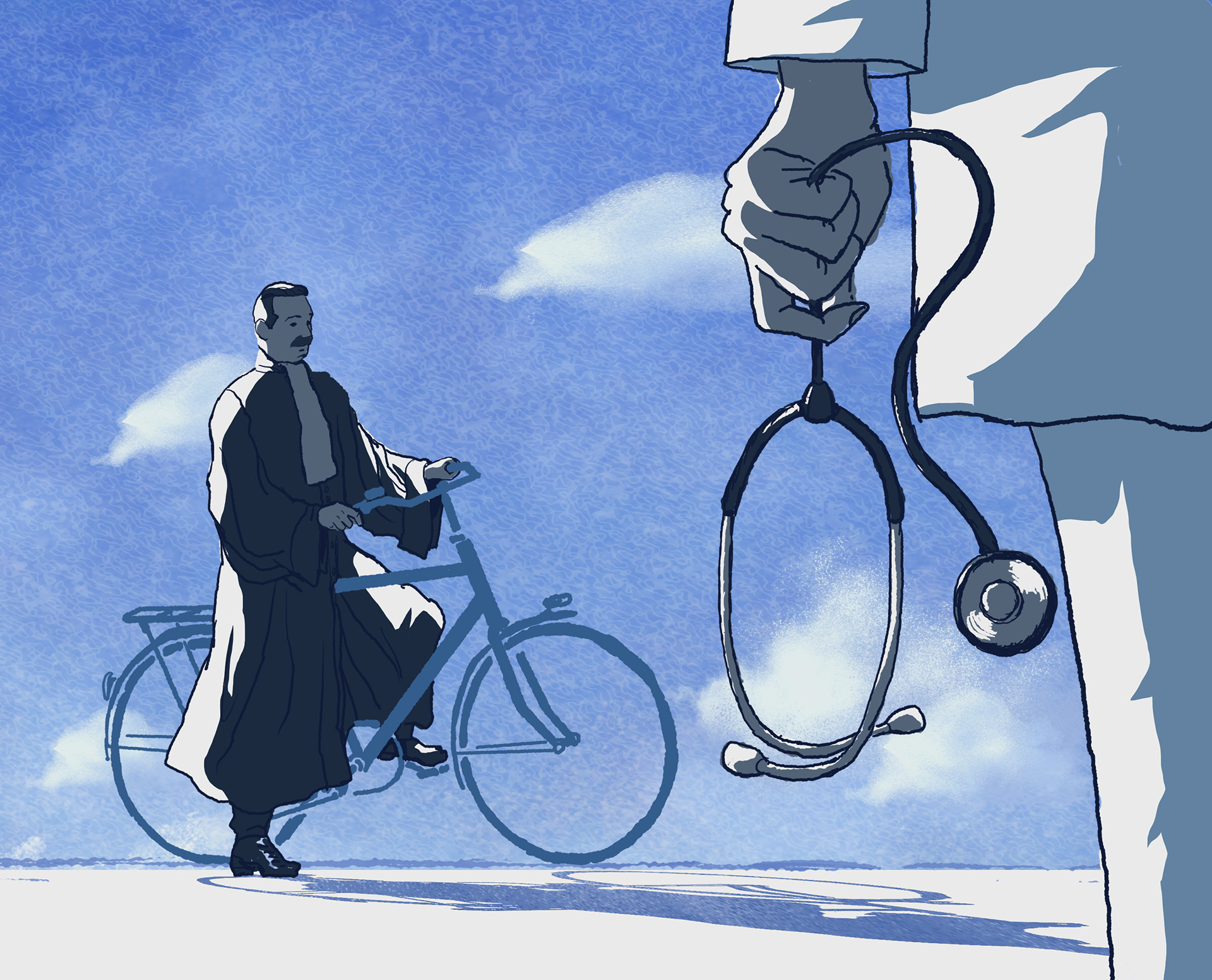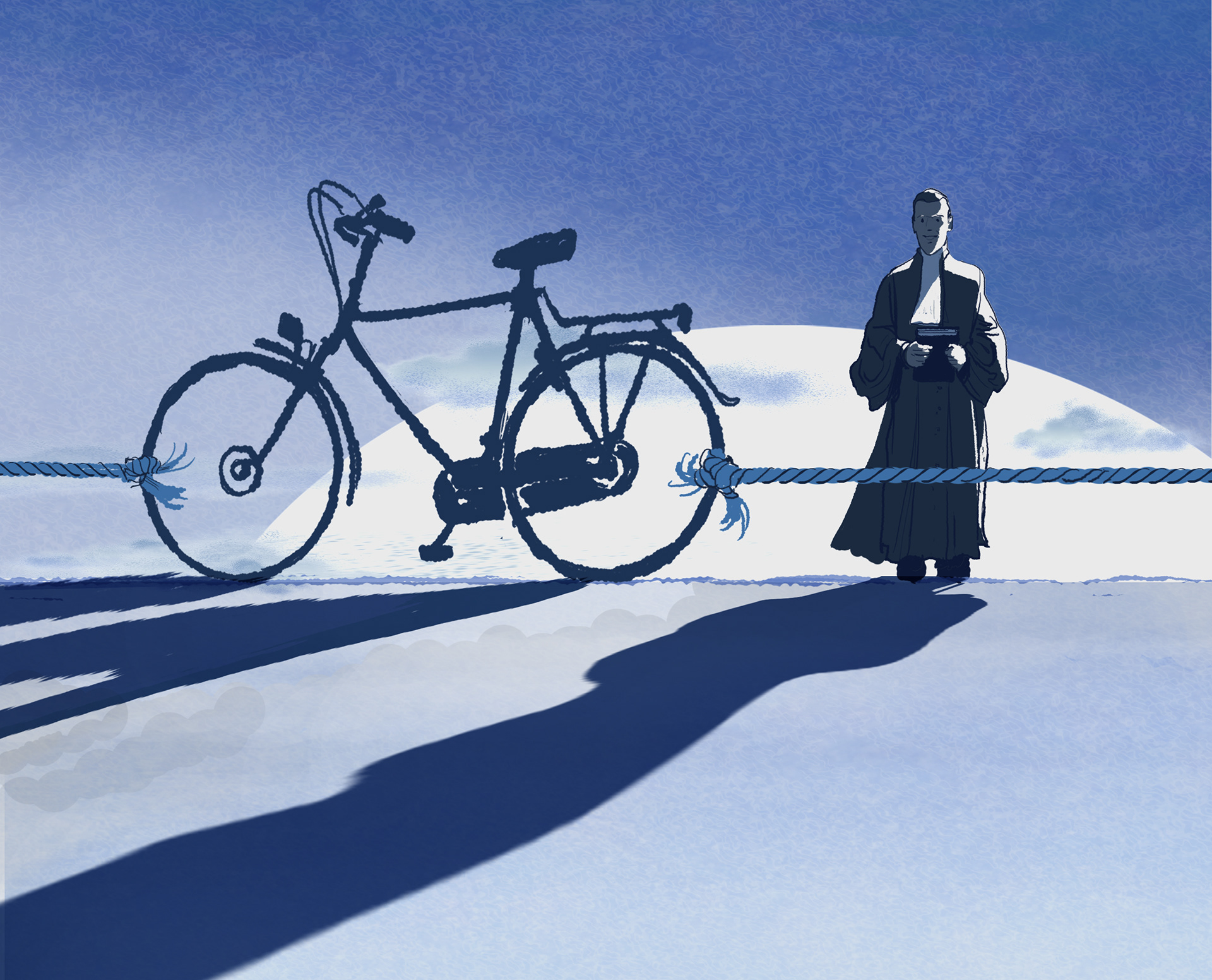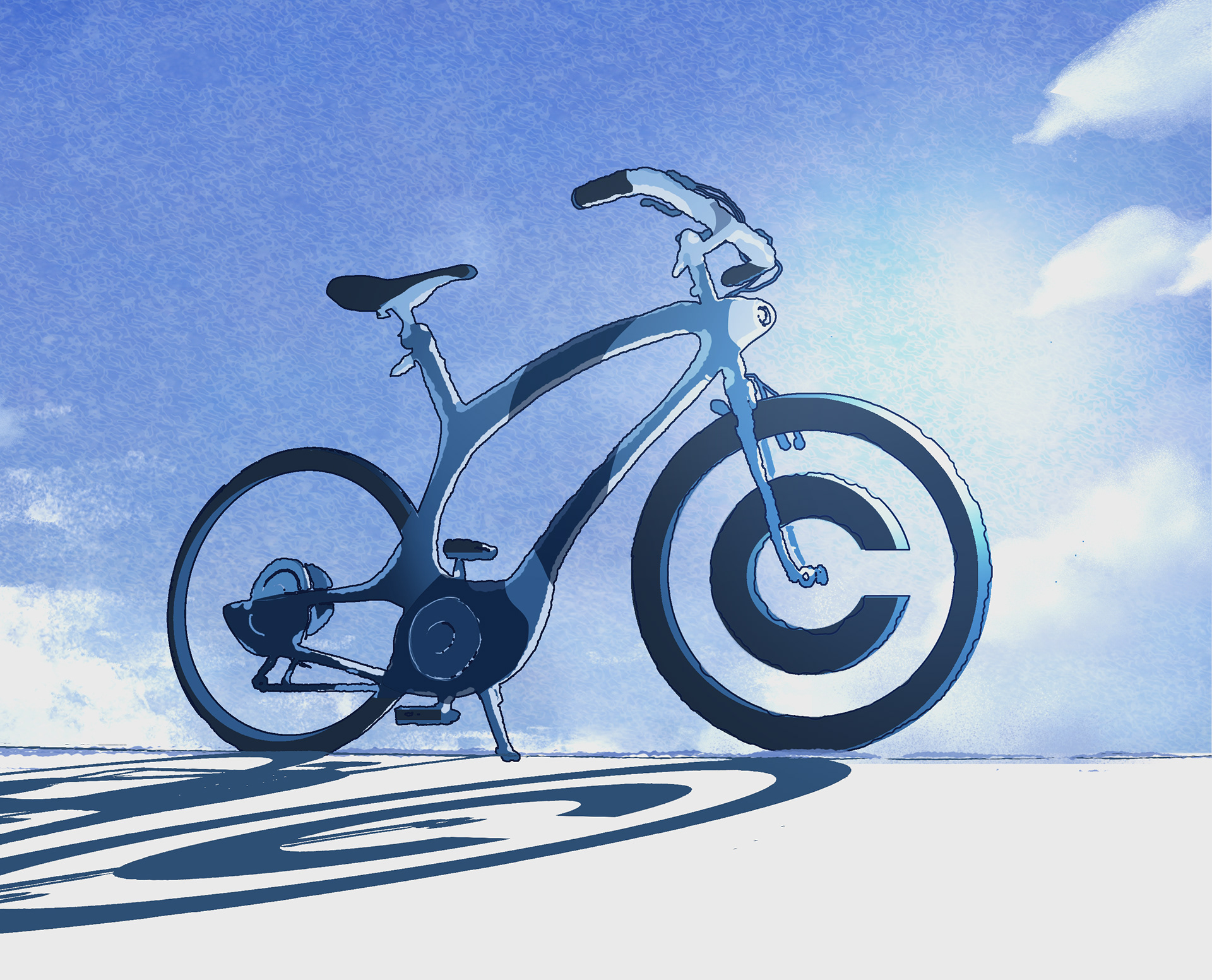 Thank you for watching. Please appreciate below.